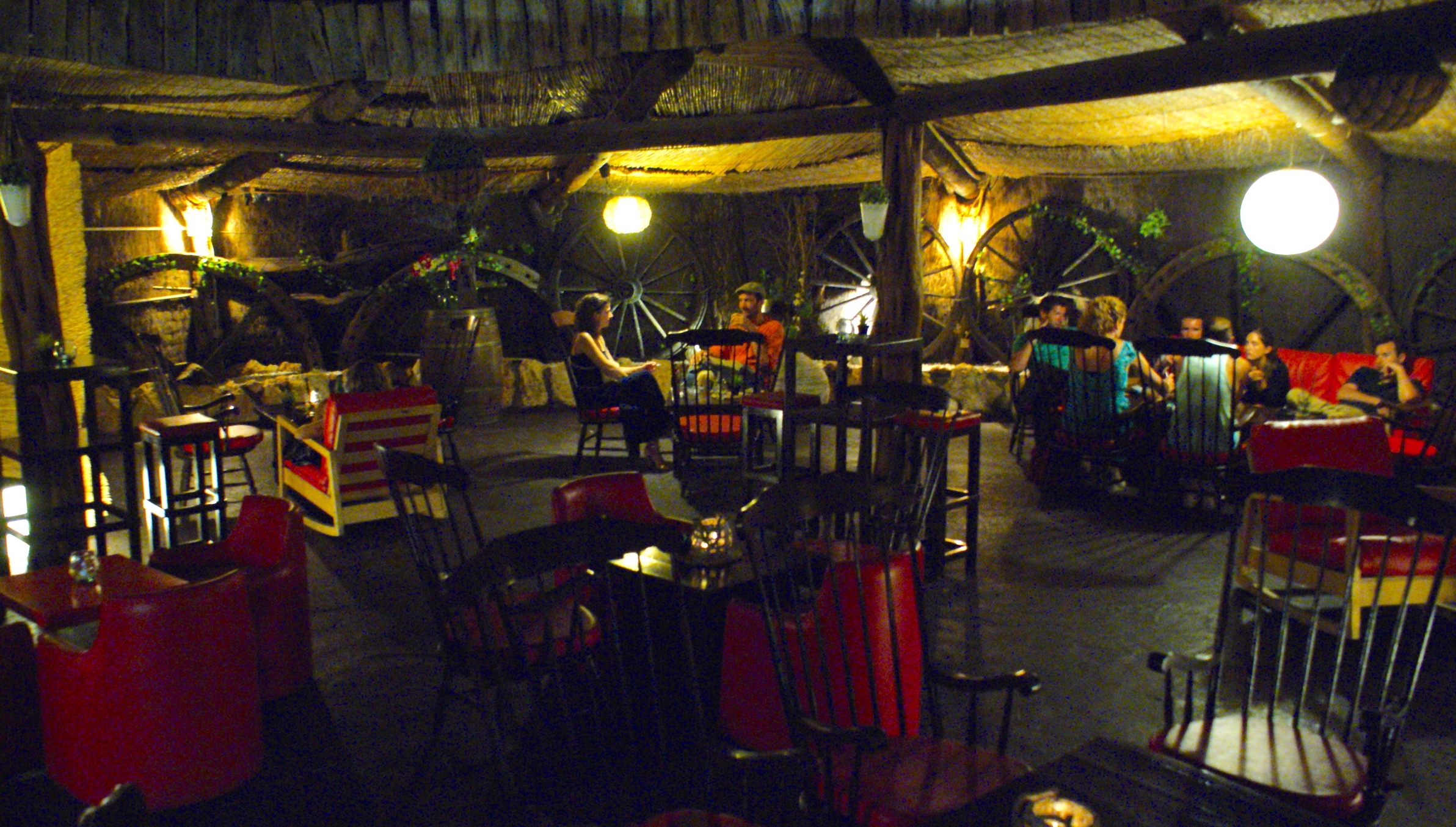 es pins i punt restaurante-chillout
BOCADO DE MADRUGADA
Un rincón mágico se abre como un oasis en medio de la madrugada, para comer algo rico en el mejor de los ambientes.
Un espacio chill out con música en directo te acompaña para cenar en las mesitas acogedoras laterales o para unas generosas copas en la sala central con cielo-abierto.
Excelente grill braseando buena carne toda la noche, así como las deliciosas crêpes saladas y dulces para el bocadito de madrugada.
late nite bite
Es Pins is an oasis for your late night bite, a place where to have dinner in the coolest ambience.
An open air patio with chill out vibes and live music surrounds your dinner at the cozy tables or also for generous drinks while enjoying the show.
An excellent grill is smoking all night long with local meats, and don't missed to try the delicious crêpes.
NO TE PUEDES PERDER
Crêpe de Jamón y queso con Gin Tonic!!
Los conciertos al aire libre!
IDEAL PARA
Noche de copeo y hambrecita nocturna.
ANOTA
Cocina abierta hasta las 2 de la madrugada.
El chillout está escondido detrás del restaurante es pins de cala pada, donde sirven un arroz negro estupendo!
A MUST
Ham & Cheese Crêpe & Gin Tonics!
Live music outdoor!!
suitable for
Drinks with late night munches.
NOTE THAT
Full menu available till 4am.
ADDRESS/Dirección: Carretera de Es Canar, Km. 3,1 07840 Santa Eulalia del Río, Ibiza

PHONE CONTACT/Teléfono: +34 971 33 06 57

HOURS/Horarios: Everyday 8pm-3am. Todos los días de 20h- 03h.

FOOD TYPE/Tipo de Comido: Grill & Crêpes/ A la Brasa y Crêpes.

PRICE RANGE/Precio: €

WI-FI: No

FEATURES/Detalles: Open Patio. Live Music. Accept all majors credit cards. Accept Reservations. Local people hanging out/ Patio cielo abierto. Musica en vivo. Acepta todas las tarjetas de crédito. Acepta Reservas. Gente local pasándolo bien.