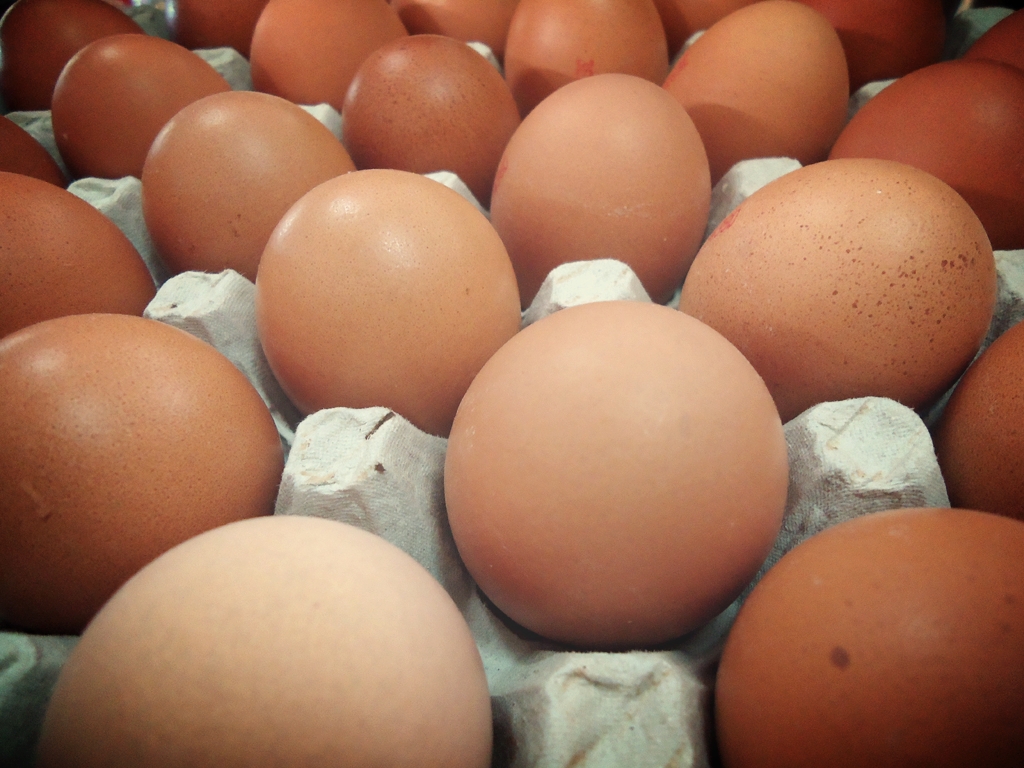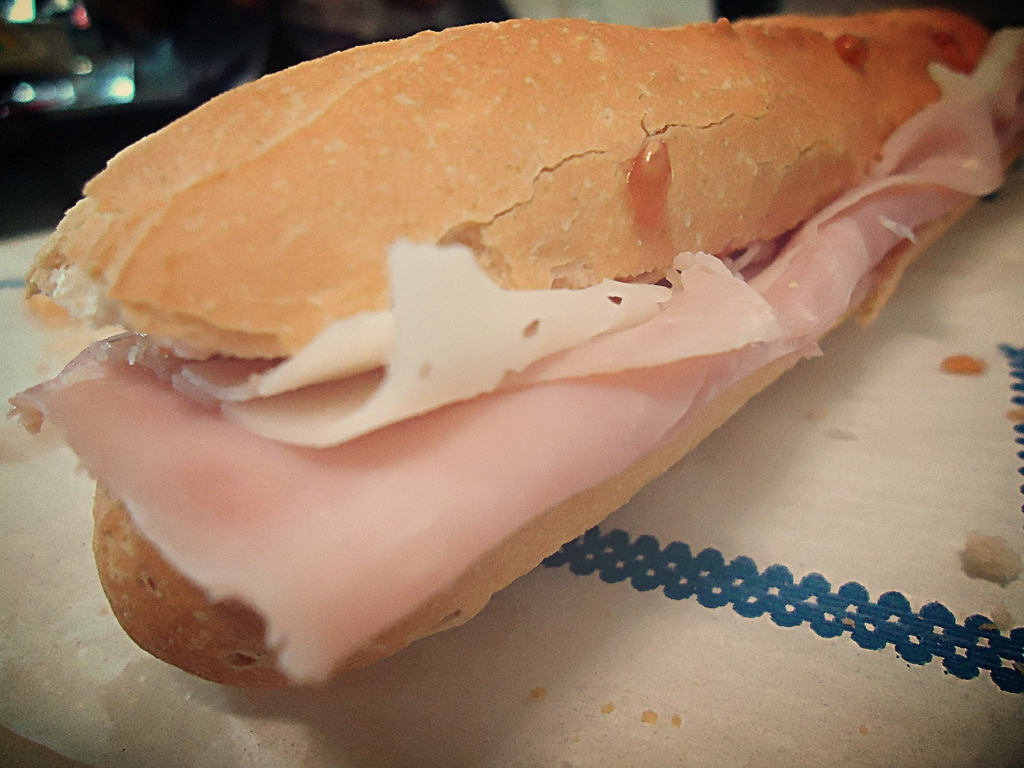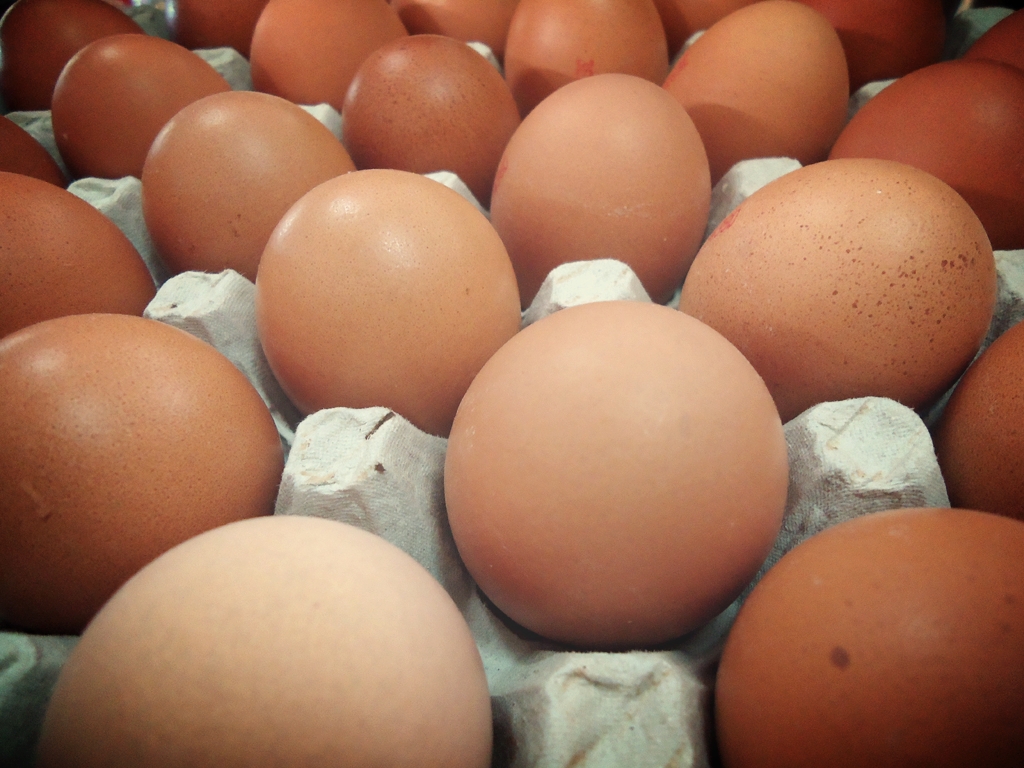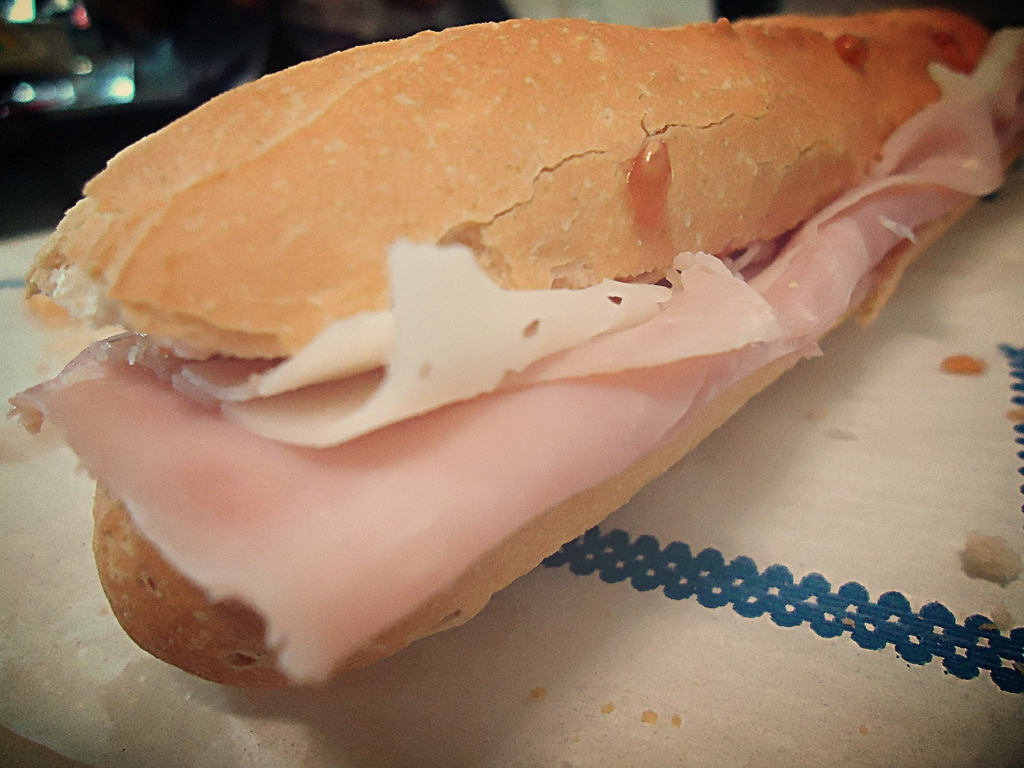 ADDRESS/Dirección:

Carretera de Sta Eularia km 3,4 07840 Santa Eulalia del Río, Ibiza, Illes Balears

PHONE CONTACT/Teléfono: +34 971 33 08 60

HOURS/Horarios: Daily 07:30 am– 10 pm. /Todos los días 07:30h-22h.

FOOD TYPE/Tipo de Comida: Ibiza Quality Goods // Todo tipo de comida de calidad.

PRICE RANGE/Precio: €

A MUST/No Te Puedes Perder: Fresh fruits, veggies, mushrooms and the best sandwiches to go! // La sección de frutas, hortalizas, champiñones, boletus y los bocadillos para llevar!

SUITABLE/Ideal para: Your supplier of local product/ Armar tu despensa con productos ibicencos de Calidad.

FEATURES/Detalles: Ibiza's veggies, nuts and meats. Food milles concept. Accept all major credit cards. // Producto Ibicenco km 0, verduras, sobrasadas, embutidos y frutos secos de Ibiza. Acepta tarjetas de crédito.