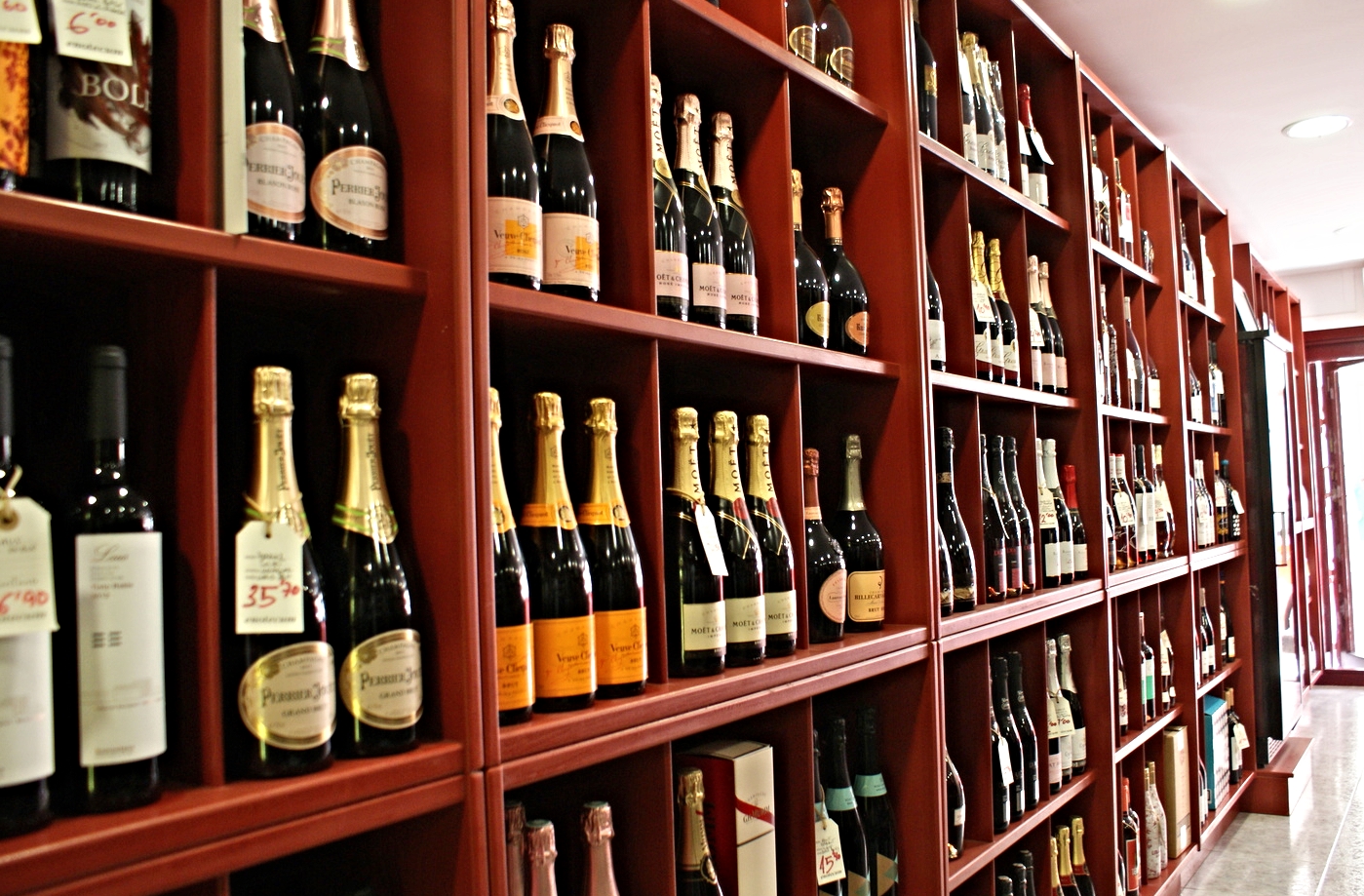 PASIÓN POR las UVAS
Enotecum son los mayores asesores de vino de la isla, además de ser fundadores de una de las más reconocidas ferias de vino en España, ViniTerraneus. Su pasión por el vino se remonta a 1998 cuando un par de enólogos se instalaron en la ciudad de Ibiza. Ahora, con 2 tiendas más; en Santa Eulalia y Formentera. Pidan consejo para a asociar el vino con la comida, así como su presupuesto!
PASSION FOR GRAPES
You have to really know what you are doing when you are considered a wine expert specially in a wine country, as Spain.
Their passion for wine goes back in 1998 when they founded Enotecum in Ibiza town with a couple of winemakers. Now they have 2 more locations; in Santa Eulalia and Formentera.
At Enotecum they are the greatest wine consultants in the island. They will help you pair your wine with the meal as well as match you budget!
NO TE PUeDES PERDER
Las recomendaciones de Fran!
IDEAL PARA
En cualquier momento, estas en Ibiza!
ANOTA
El año que viene, el 16 de abril, será la novena edición de Viniterraneus en Ibiza. Apúntate!
A MUST
Fran's wine recommendation paring your next meal.
suitable for
Anytime, you are in Ibiza, drink wine!
NOTE THAT
Next year, April 16th, will be the 9th edition of ViniTerraneus Wine Showroom in Ibiza. Save the date!
ADDRESS/Dirección: Carrer del Mar, 21, 07840 Santa Eulària des Riu, Ibiza.

PHONE CONTACT/Teléfono: +34 971 33 26 71

HOURS/Horario: Monday to Friday 10am-2pm & 5-9pm. Saturday 10.30am-2pm & 5.30-9pm. Sunday closed. Lunes a Viernes, 10h-14h 17h-21h. Sábados 10.30h-14h 17h-21h. Domingos cerrado

SHOP/Tienda: Wine & Spirits/Vinos y Licores

FEATURES/Detalles: Delivery and Wine consulting / Servicio a domicilio y consultoría de vino.